The SoC Hub ecosystem, coordinated by Tampere University, will boost research and education on system-on-chip design.
System-on-Chip design requires multidisciplinary expertise from several research areas.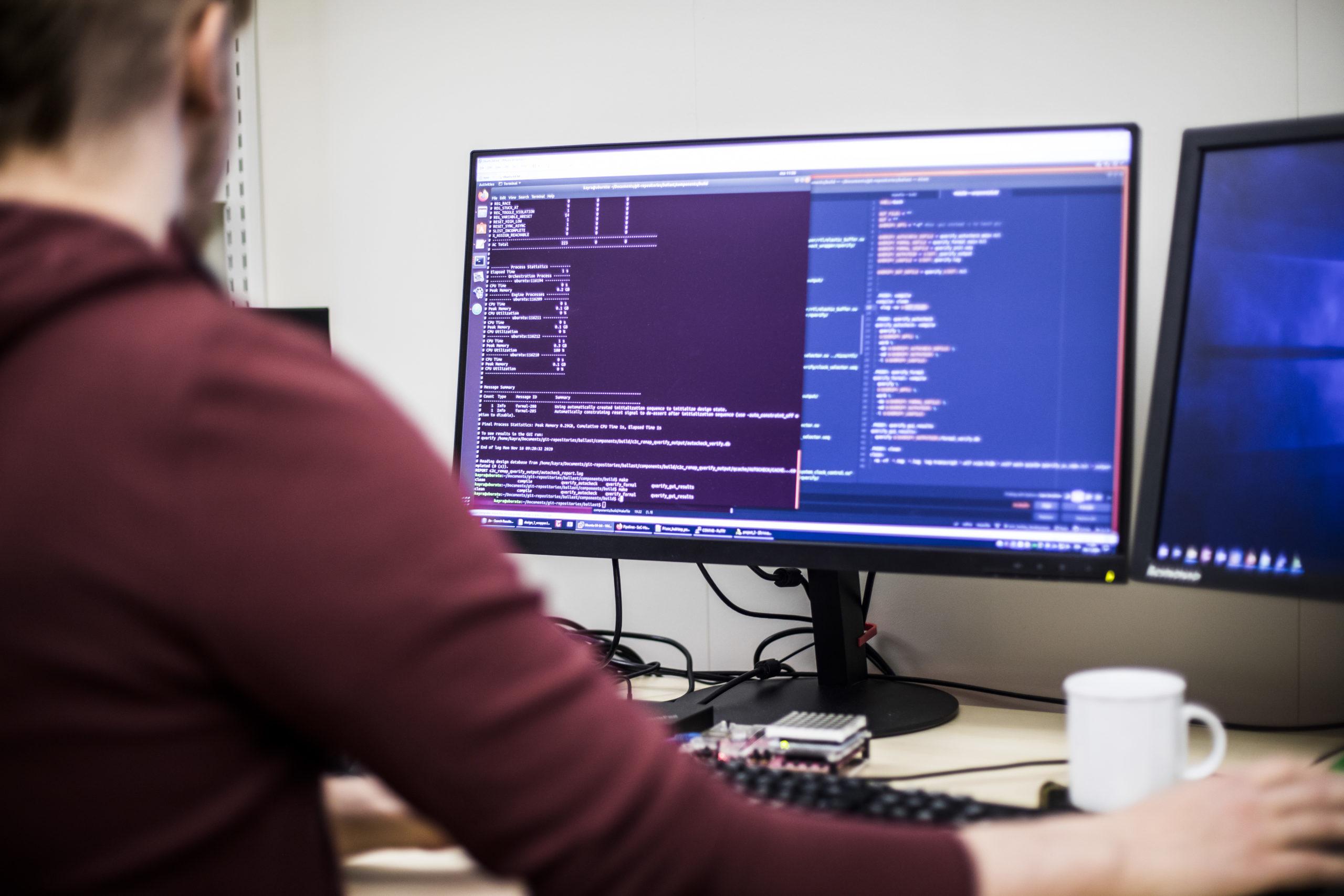 Workshops
We organize workshops and seminars that are open for everyone to attend.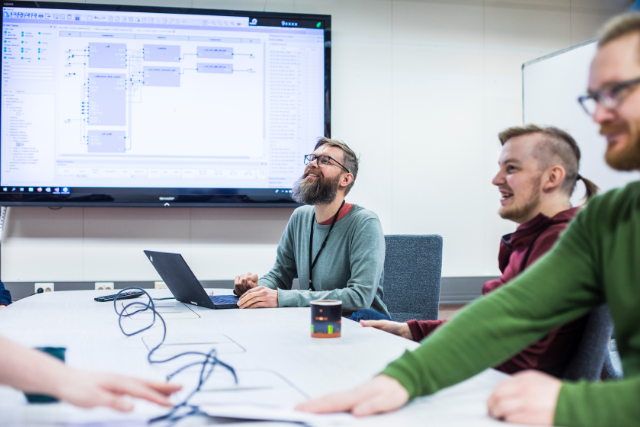 Studies at Tampere University
System-on-chip education at Tampere University consists of studies on digital design, computer engineering, electronics, wireless communications and RF systems. Read more about studies at Tampere University through the links.
Compunting Sciences at Tampere University