SoC Hub is a new strategic opening of Unit of Computing Sciences (CS) and Unit of Electrical Engineering (EE) at Tampere University. The ecosystem brings together academic research and business activities and aims to enhance the international competitiveness of companies. By joining forces the ecosystem participants will m

ake the first world-class co-developed Finnish System-on-Chip.

The initiative will also boost research and education on system-on-chip design.
Our strategic aims are: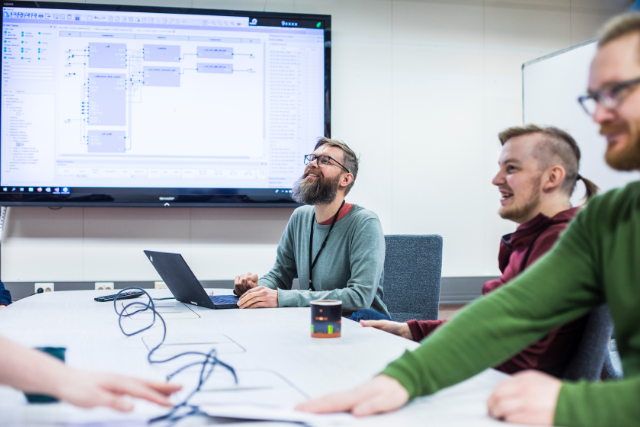 Collaboration boost
Build the new ecosystem with all stakeholders end to end​
Facilitate partner communication and sharing of ideas​
Organize workshops and hackathons​
Relations with other ecosystems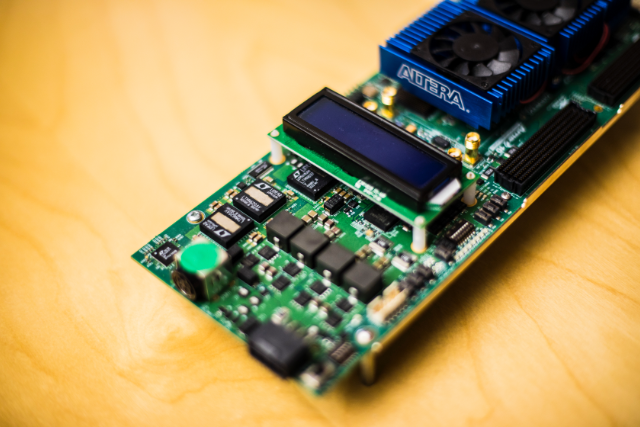 Opportunity creation
Search and share knowledge on the technologies, tools, processes​
Match the needs and opportunities​
Study financial feasibilities​
VLSI technology selection optimization​
Searching for new business model, investment and funding opportunities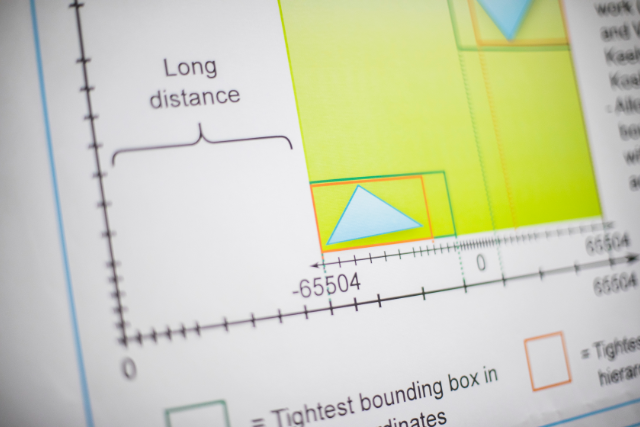 Projects
Create specific research and innovation projects with interested companies​
Co-develop chips, subsystems and IPs​
National, EU and academic projects