SoC Hub is an ecosystem initiative that focuses on co-creation between Tampere University and companies. It brings together the key players in SoC development and helps companies stay competitive and differentiate in the industry where general-purpose computing is nearing the end. By joining forces the ecosystem participants will make

the first world-class co-developed System-on-Chip.

The initiative will also boost research and education on System-on-Chip design.
Our strategic aims are: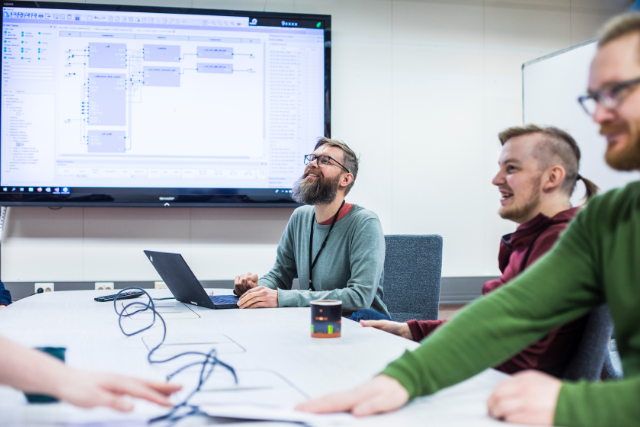 Collaboration boost
Build a new ecosystem with all the relevant stakeholders which enable the end-to-end process
Facilitate communication of the partners and sharing of ideas​
Organize workshops, hackathons​ and meetings
Form relations with other ecosystems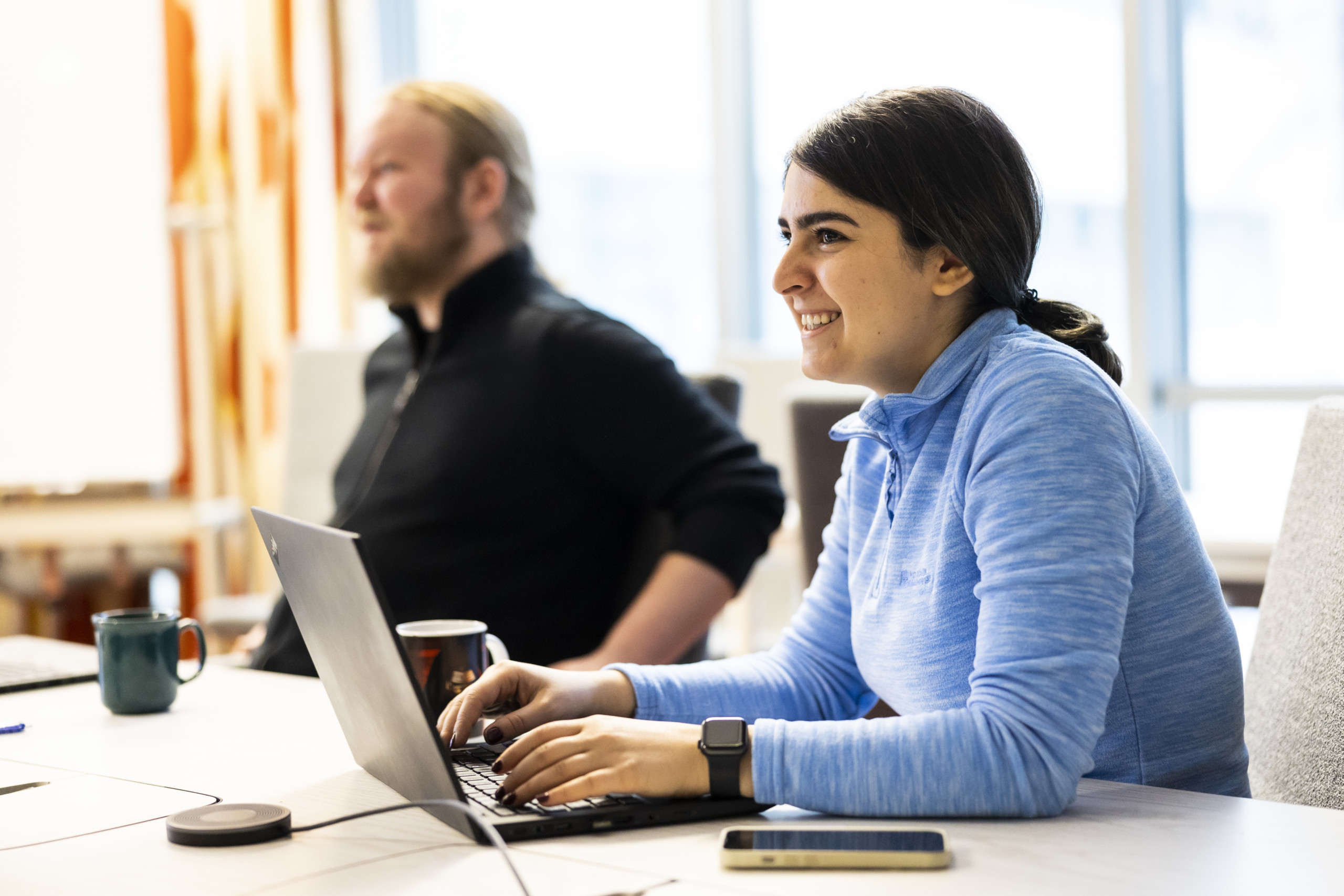 Opportunity creation
Search and share knowledge on the technologies, tools and processes​
Match the needs and opportunities​
Study financial feasibilities​
VLSI technology selection optimization​
Search for new business model, investment and funding opportunities
Opportunities through education – read more about the courses at Tampere University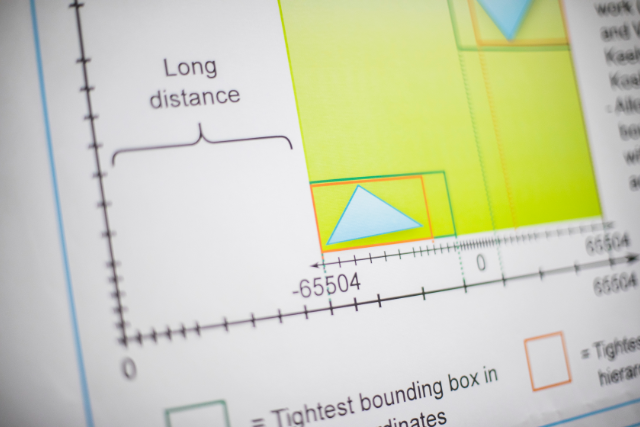 Projects
Create research and innovation projects with interested companies​
Co-develop chips, subsystems and IPs​
National, EU and academic projects